Keep your pumps working properly
Your entire well system relies on the power of your pumps. Make sure that things keep flowing smoothly by partnering with the experts in pump service and repair! Reach out to us today about any make, model, or size of pump. We'll give you fast and effective solutions!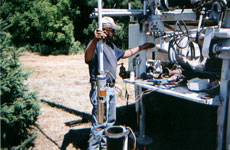 Call our team at any time of day or night
Problems with your well or geothermal pump won't keep regular hours. Luckily, neither do we! Our reliable crew is ready to help you at any hour. Call us today and ask for 24/7 emergency farm service and repair! With our help, you can keep your residential or commercial property comfortable and functional at all times.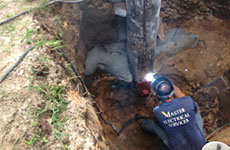 Rely on our experience
Since 1896, our team has been the region's most trusted source for well and pump work. That's more than 100 years of experience! Turn to our fourth-generation experts for reliable and effective pump repair solutions. You'll see why your friends and neighbors prefer us!